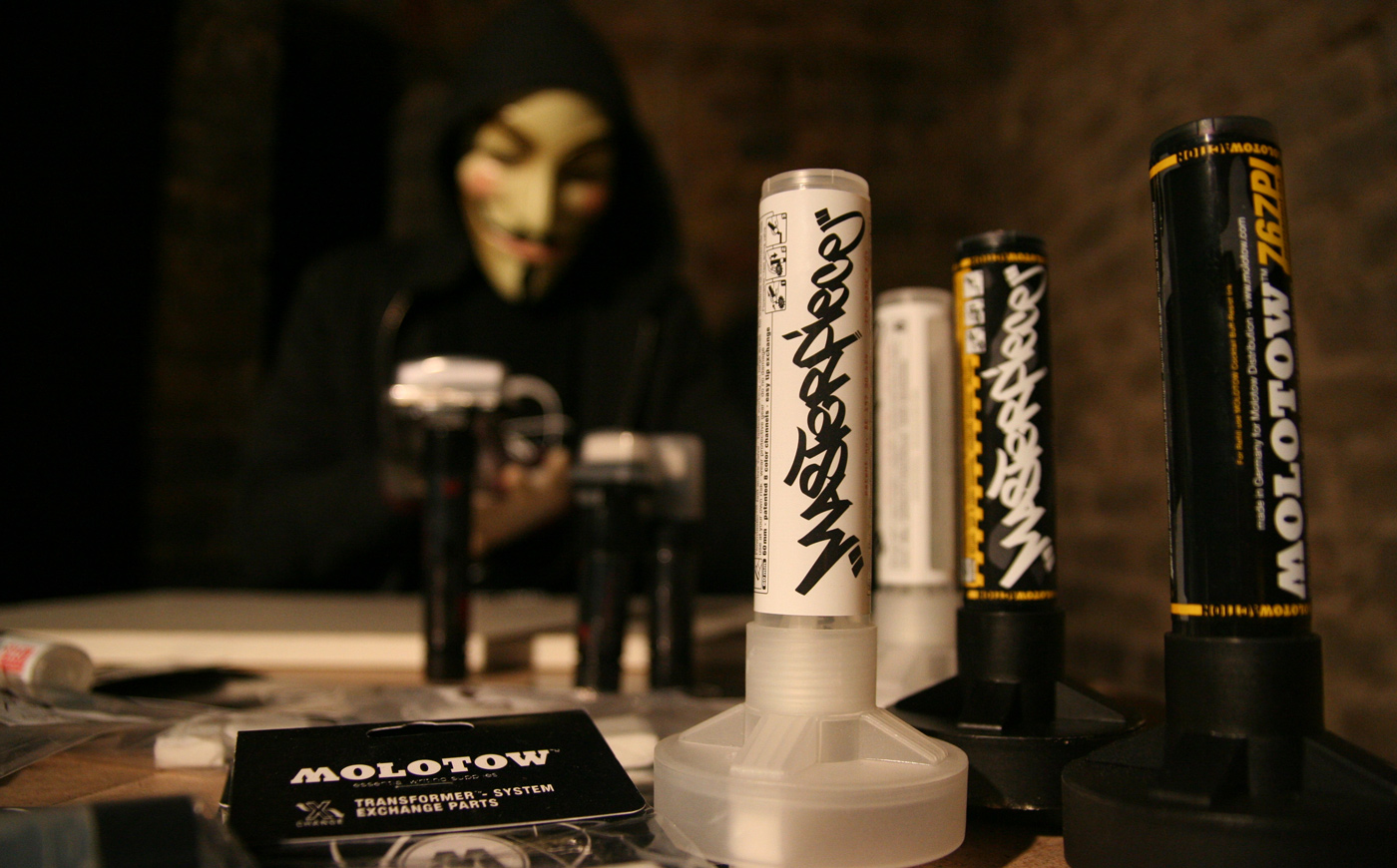 MOLOTOW™ ACTION
With high opacity and fast ink flow, the action marker series was specifically designed to work on rough surfaces.
MASTERPIECE™ TECHNOLOGY AND PERFORMANCE
Due to the innovative 760PI/767PI marker, The MASTERPIECE™ product line is especially impressive. With constant ink distribution via eight ink channels and patented capillary technology that was originally sheeted in ONE4ALL markers, MASTERPIECE™ performance is characterized by a handmade 60 mm tip and two highly opaque black inks that have a plastic paint application (CoversAll™).
PATENTED CAPILLARY SYSTEM

FLOWMASTER™ VALVE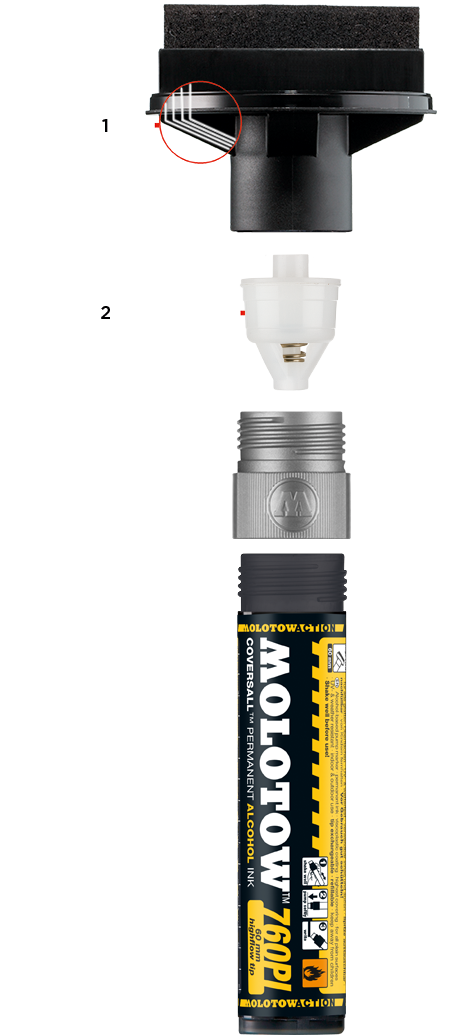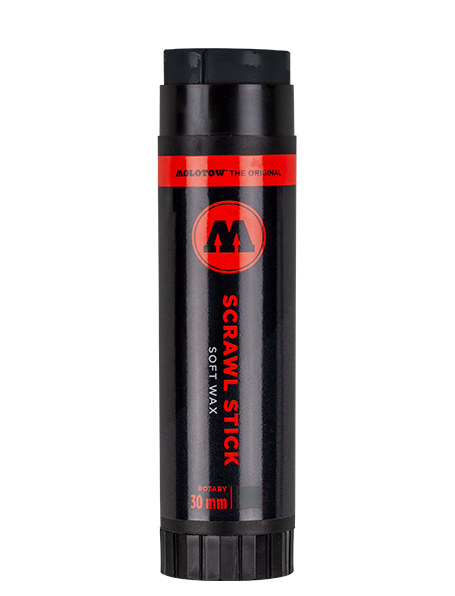 SCRAWL STICK TECHNOLOGY UND PERFORMANCE
The SCRAWL STICK is a vividly colored wax marker. Thanks to the creamy texture it works on nearly all surfaces and also under water.
With the rotary slide it is easy to turn the paint stick out.