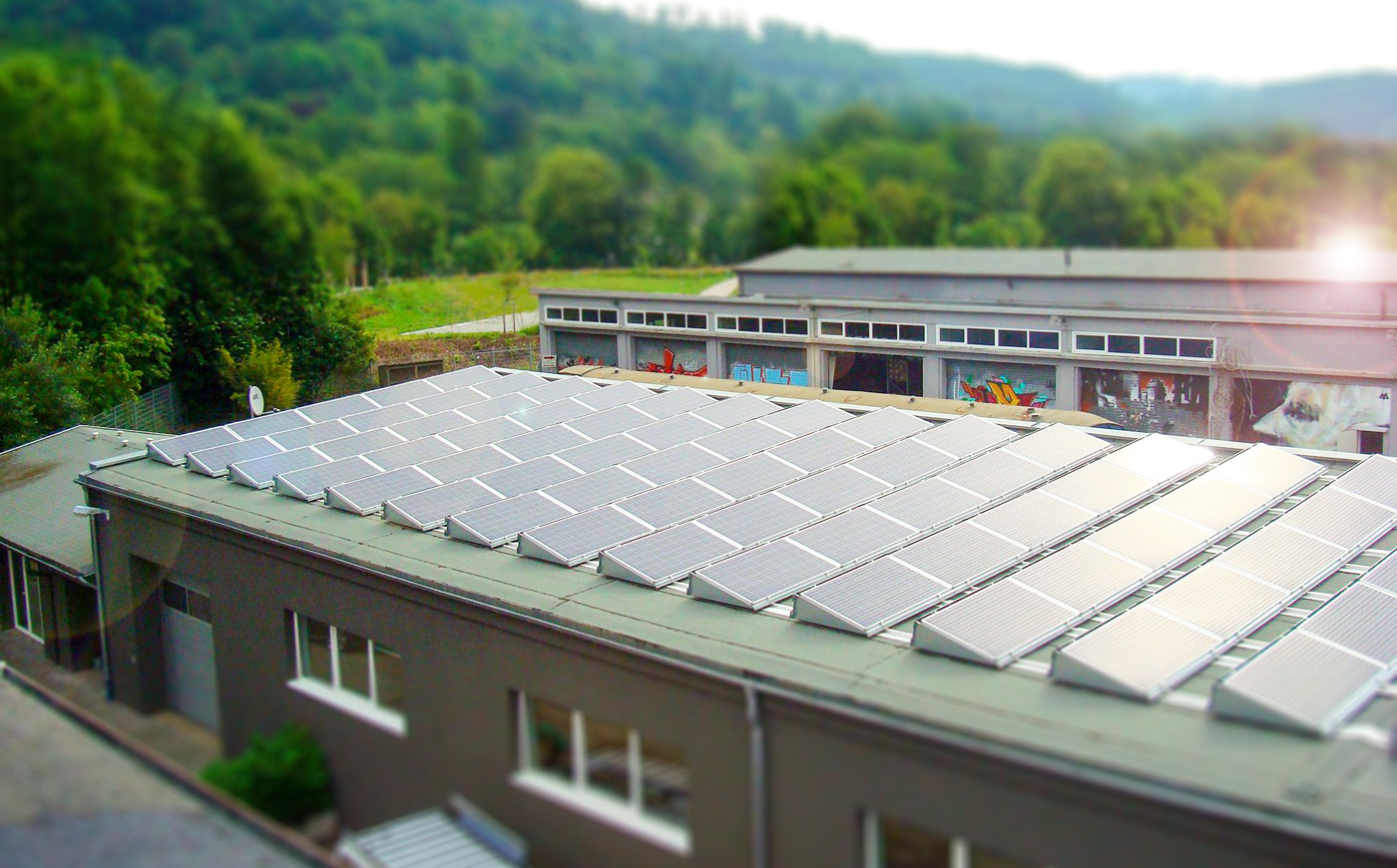 ALWAYS ONE STEP AHEAD
Responsibility is not just a commitment—it's our passion.
MOLOTOW™ stands for innovation and high-quality products. Our vision is long-term—to create a sustainable future through product development and efficiencies in our core competencies. We will continue to share these visions with our customers and partners.
Short procurement routes, less energy consumption, sustainable application tools, reliable products, trustworthy procurement of products and future-orientated concepts: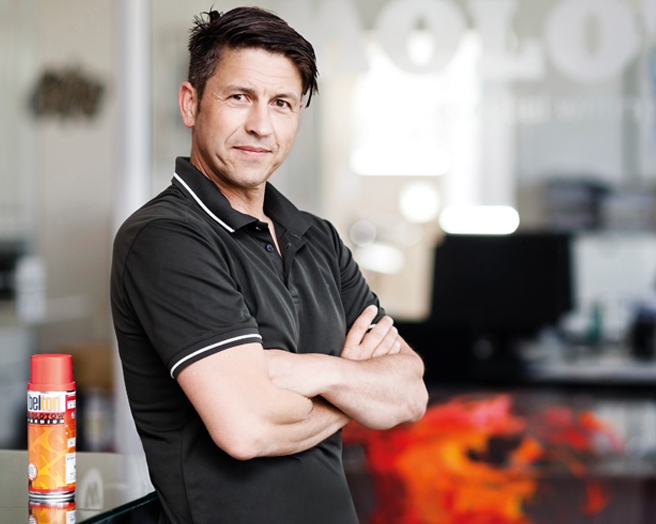 "THAT'S THE REASON WHY MOLOTOW™ WILL ALWAYS STAND FOR INNOVATION AND QUALITY IN HIGH-END PRODUCTS."
Jürgen Feuerstein (CEO) – (Unsere Nachhaltigkeitsphilosophie, 2015)
RESPONSIBILITY
MOLOTOW™ does not only represent its environmental responsibility on the surface. Sustainability is the core of its corporate philosophy:
The MOLOTOW™ headquarters in Lahr/Black Forest runs 75% of its energy with solar power.
Besides its environmental awareness, MOLOTOW™ was first in the urban art scene to encourage wearing masks while spraying. This social responsibility and close relationships with artists are the company's creeds.