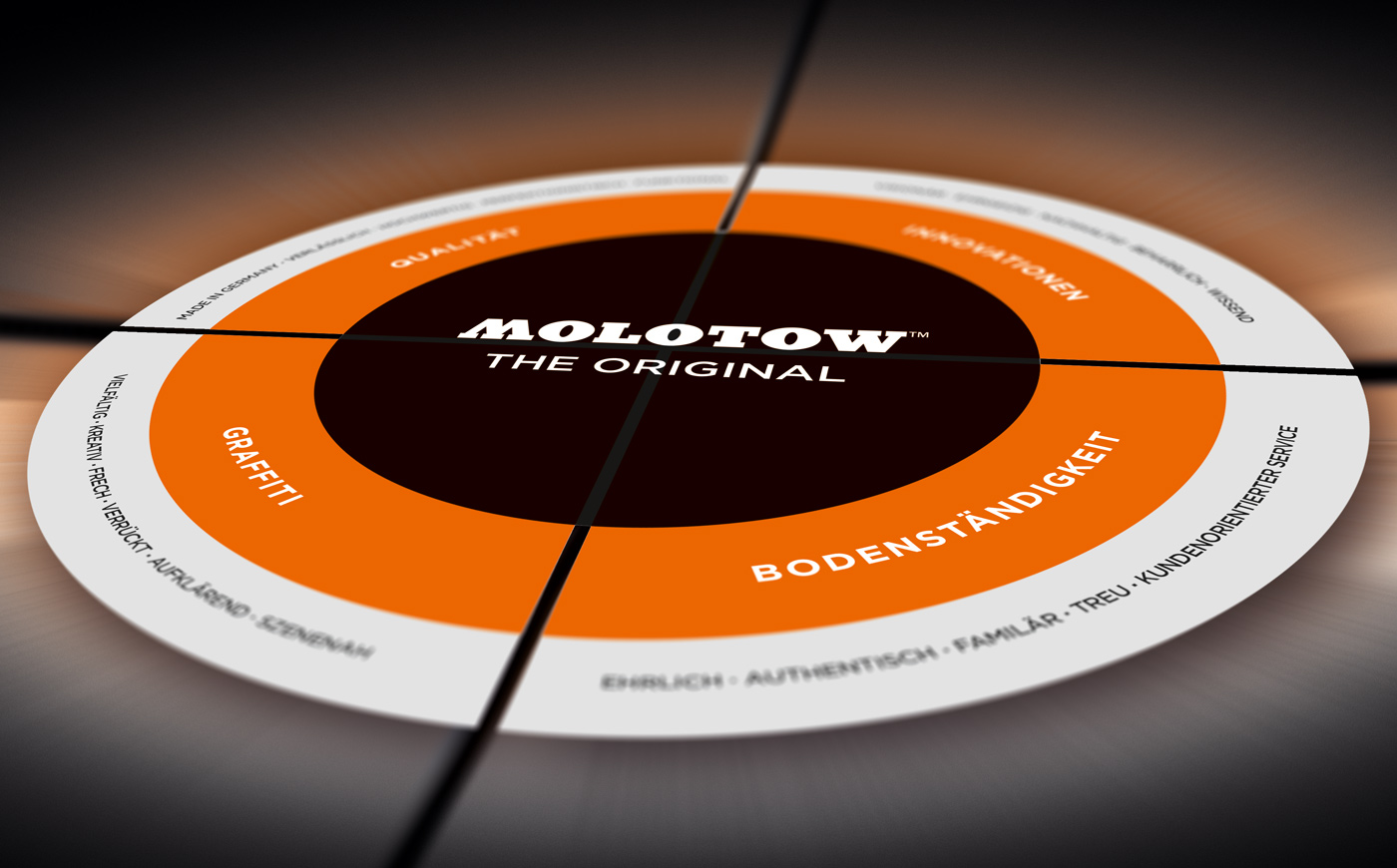 MOLOTOW™ THE ORIGINAL
MOLOTOW™ stands for innovation, quality, urban art and credibility—nothing less. And although urban art and credibility might seem like a conflict, it's this closeness to the urban art scene that modernizes the traditional family company.
For the past 20 years, MOLOTOW™ has ambitiously strived to be the most innovative company for high-quality, urban painting tools. To stay ever successful in its development of leading-edge creative tools for artists, MOLOTOW™ continues to set and reach milestones in its core competences. This includes innovation through constant product development. With innovative marker, spray can and packaging concepts, user-friendliness and sustainability are always the focus. Artists are often included in the process of MOLOTOW ™product development.
High quality and sustainability are the most important features of all MOLOTOW ™ products. To set these standards, MOLOTOW™ regularly improves its own value chain and the contained procurement channels. An important milestone was the consolidation of diverse production facilities that resulted in competitive pricing and less CO² emissions, reducing the company's ecological footprint. Sustainability is not a temporary phenomenon—it's a vision that directly affects the product development and other company departments.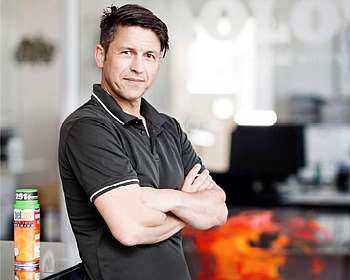 "WE WANT A BRAND, FOR EVERY GENERATION TO GROW OLD WITH."
Jürgen Feuerstein (CEO) – (Stylefile #46, 2015)