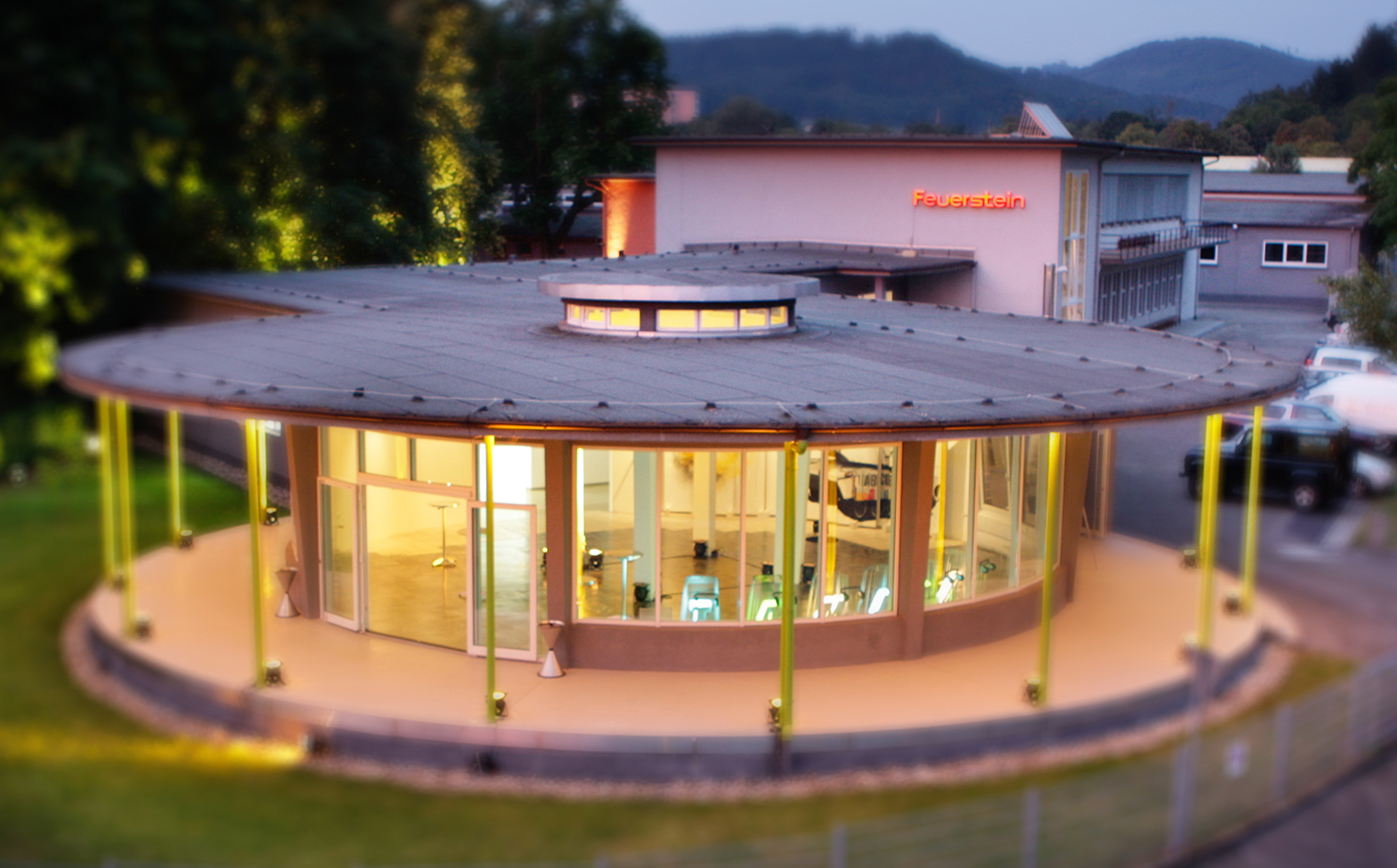 JOB OFFERS

Currently there are no vacancies available.
You are looking for new challenges and would like to work at MOLOTOW™?
Quality, innovations, graffiti and credibility build the core of our brand philosophy, as well as the core of our corporate philosophy. The family business attaches particular importance on internal agility and dynamic. In return MOLOTOW™ offers a unique and exciting working environment with a friendly team.
Find further information about the brand MOLOTOW™ here.
How to apply for a job correctly?
Send us your informative application including cover letter, CV, certificates and photo preferably online – this saves time and the environment. For this purpose, please send your application to Ms. Laura Wolf l.wolf@molotow.com. We keep your data safe. Read more in our privacy statement.